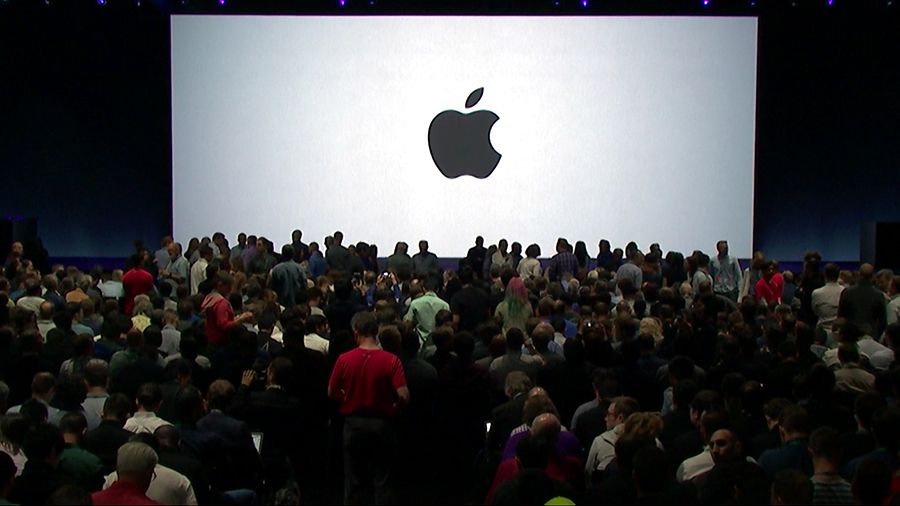 While Apple already had an event focused toward education, the June Apple Event was geared more for Developers. This event showcased the new features coming to new and old Apple Devices.
iOS (iPhone & iPad)
New OS will not exclude any more devices. (If your device could run iOS 11, it can run iOS 12)
iOS 12 will support the most devices (all the way back to 2013).
Apps should load faster and be more responsive
New AR Kit, basically more features coming for Augmented Reality
Siri can now be proactive about making suggestions, Example, when your in a movie theater, Siri can suggest to silence your phone.
Do Not Disturb - Choose not to receive notifications at night, they will appear the next morning in a group.
Timer for kids, can prompt you when you set a time limit for apps.
Customizable Animojis, similar to BitMoji
Group FaceTime Calls (up to 32 people can be in one call)
MacOS (MacBook & iMac)
No More Mountains, new OS is called Mojave
New "Dark Mode" (This may be something I will actually use)
Preview now offers more options based on the files such as

Combine PDFs
Rotate or Make quick edits to photos

Desktop Stacks

Do you save a lot to your desktop? Now your Mac will automatically organize files on your desktop, based on file type, date, or other criteria.

Safari is getting privacy upgrades. Blocking ways that most sites can track you (even if you're not on their site!)
Apple is starting to make it easier to port iOS apps to MacOS. They are testing with their apps this year, but others will be able to get access starting next year.
TV OS (Apple TV - 4k)
Apple Introduced "Dolby Atmos" certification as well as HDR10 support.
Apple original content is on the way, in the style of Amazon and Netflix originals.
Watch OS (Apple Watch)
Podcast app is now on watch
Walkie Talkie Feature (anyone remember when Nextel did this? I thought this was a great throwback to that)
Improvements to fitness tracking
Why no "New" Device Announcement?
That's not what this event typically does. Usually Apple holds a Fall event to announce the "NEW" iPhone and other devices. With that in mind, I would expect to see some new devices launched this Fall.