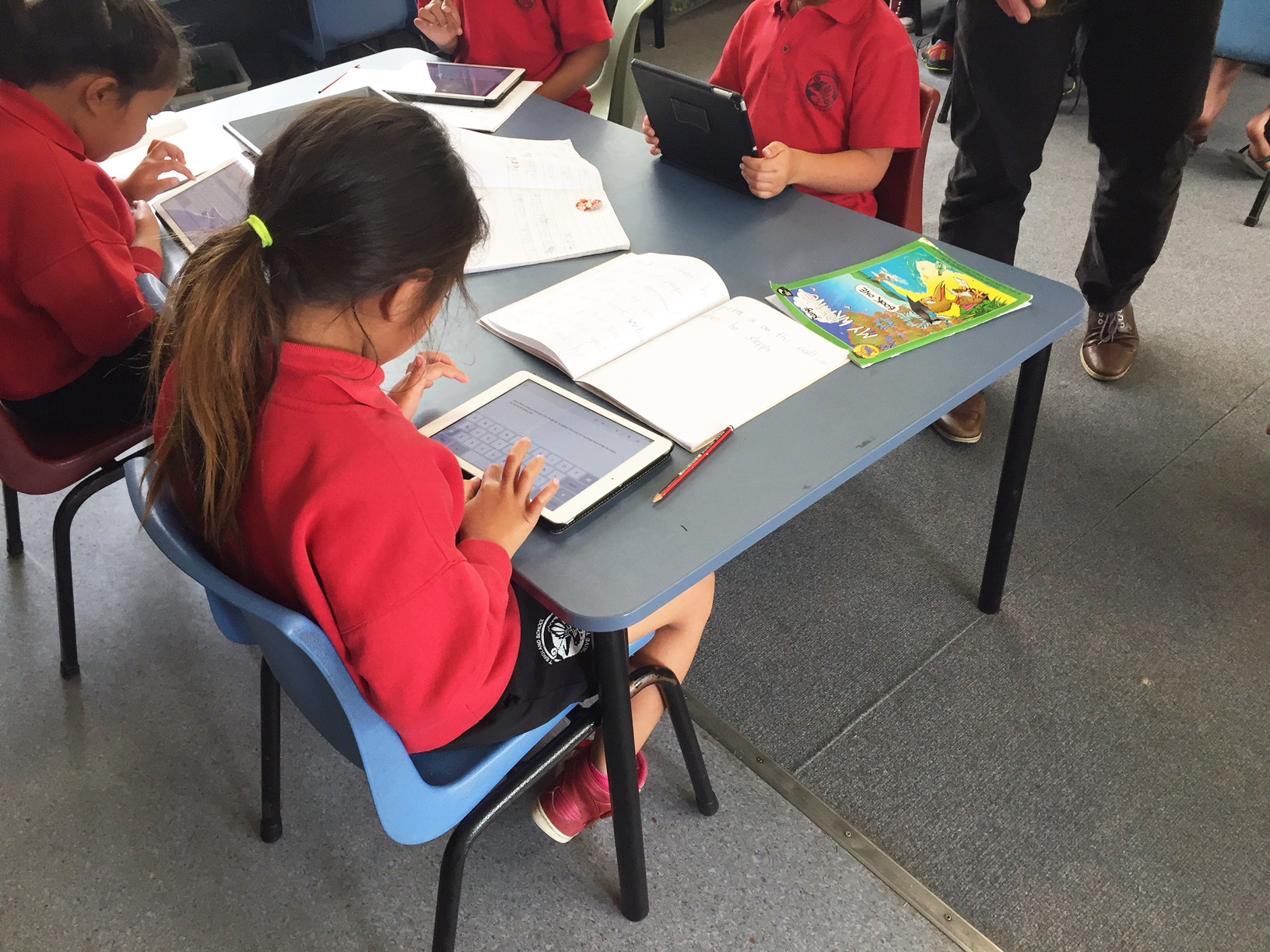 https://www.forbes.com/sites/alicebonasio/2018/07/23/how-edtech-needs-to-get-back-to-school
My role ... taught me how incredibly complex EdTech is. You have this fundamental conflict between a really innovative group of technology entrepreneurs and a schooling system that dates back to the first industrial revolution.
You don't make a quick buck in EdTech. Everything we do has to be built on a foundation of sound educational research. Educating a child is a process that takes place over many years, so why do we expect EdTech to deliver learning outcomes instantly?
Those are the words of Vikas Pota, Chief Executive of Tmrw Digital which invests in EdTech startups.
I believe that these are two important points to grasp of anyone who invests in either the business of EdTech or the products of EdTech. Schools are looking for tools that will enhance student learning. If the method and reasoning behind the tool are not deeply rooted in sound educational research, then the product will not be adopted by schools. I have seen products that have done this well, and I have seen some that have done this not-so-well.
One of the biggest reasons that schools resisted 1:1 technology initiatives in recent years is the fact that computer technology is very recent. When researching past 1:1 initiatives, the earliest program I could find was in Australia in 1992. This means that there is very little research that addresses how these programs benefit students. It is only within the last decade that sound educational research, as well as a price point that schools can manage, that the impact of 1:1 can be measured and adjusted to benefit student learning and achievement.