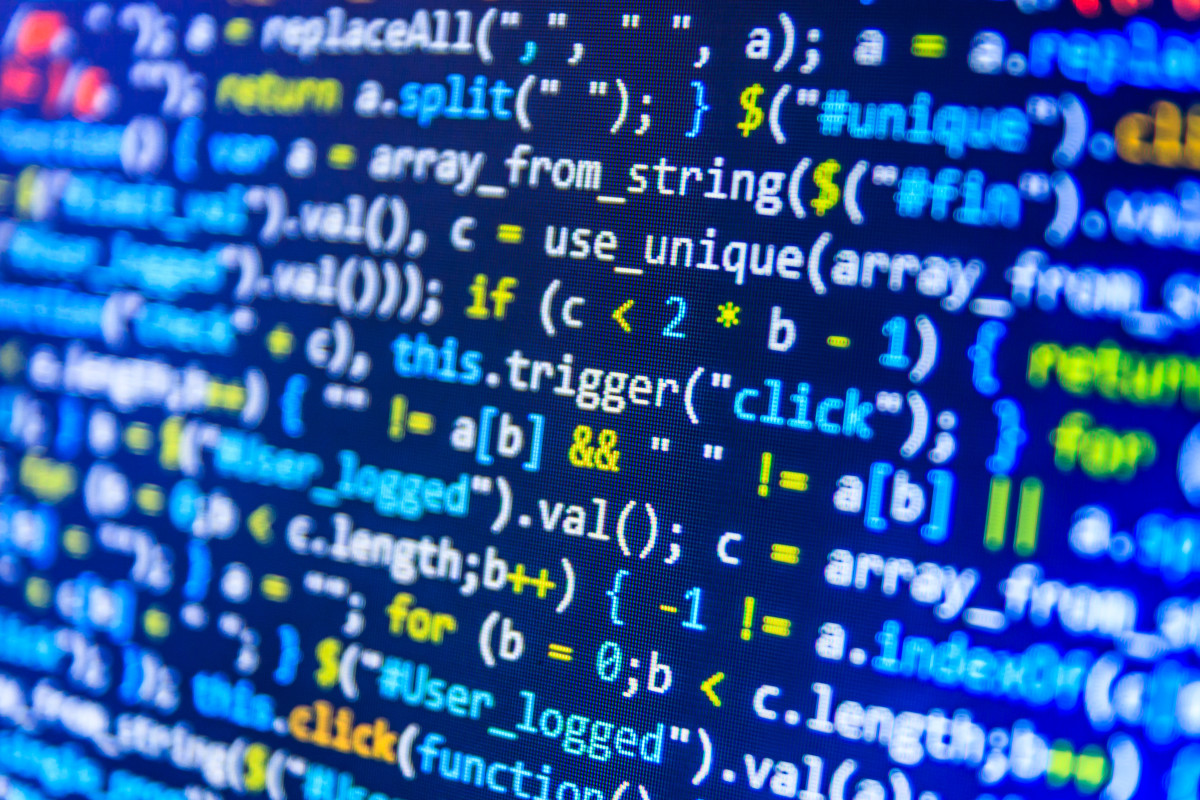 http://www.cyclesoflearning.com/home/5-ways-to-embed-coding-electronics-into-your-science-curriculum
Why is Coding Important?
Coding involves high level thinking such as creativity and troubleshooting. One obvious connection I can see to science is learning DNA sequencing and genetic traits. What traits will you end up if you have certain genes? That is very similar to, what product will I get if I input X?
Teachers: Should I Even Try This If I'm not a Coder?
Yes! Do not be intimidated by the words "coding" and "programming." Take a look at the resources in the article (linked at the top). You may already be a pro but don't know it.