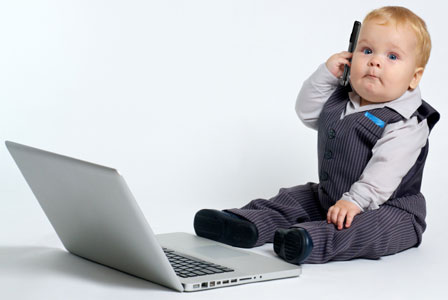 https://www.washingtonpost.com/news/wonk/wp/2015/03/02/u-s-millennials-post-abysmal-scores-in-tech-skills-test-lag-behind-foreign-peers/
This article offers evidence of something I have long since suspected of students when I was teaching. School-aged kids are not automatically "good" with technology.
In this report presented by the Washington Post, tech literacy test scores are shown. It appears this report was designed to compare how US kids rank against foreign kids, something our standardized test scores are often subjected to.
I believe it also challenges a preconceived notion many educators have that, kids already know this "tech stuff" so there is no need to teach it. Teachers should blend in some instruction on how to use the tech tools properly (not just operationally, but appropriately as well).