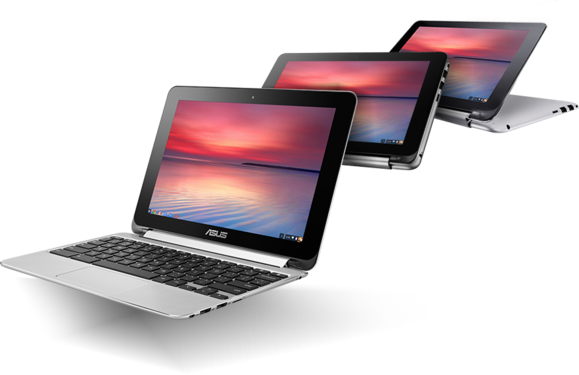 I had a student in my office the other day that needed help with his personal Chromebook. In the process of helping him, I asked him if his Chromebook was touchscreen. To his surprise, it was a touchscreen Chromebook and he had no idea.
Since I have not encounter these devices before, this understandably peaked my curiosity. This also raised some questions for me:.
What is (are) the benefit(s) of having a Touchscreen Chromebook?
What impact will touchscreens have on student learning?
How will the touchscreen stand up to daily use by students?
So far, I have not seen much information about touchscreen Chromebooks in education.
PC World: Touchscreen Chromebooks are everywhere, but how well do they work?
http://www.pcworld.com/article/2979785/chromebooks/chromebooks-with-touchscreens-are-everywhere-but-how-well-do-they-work.html
Laptop Mag: Asus Chromebook Flip Review
http://www.laptopmag.com/reviews/laptops/asus-chromebook-flip