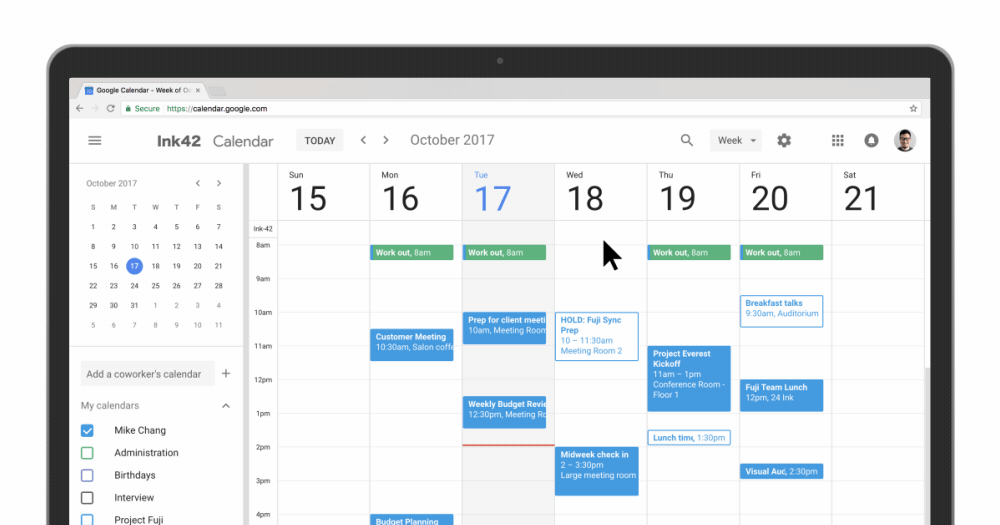 From Google

On January 8th for Rapid Release domains (and January 15th for Scheduled Release domains), we'll begin auto-upgrading users whose domains are set to the automatic (default) rollout option.
In this phase, users will still have the option to opt out of the new UI until February 28th, 2018, when all users will be fully upgraded.
Please note, any individual users who had manually opted out of the new web UI previously will not be upgraded until February 5th.
Video Tutorial of the New Google Calendar