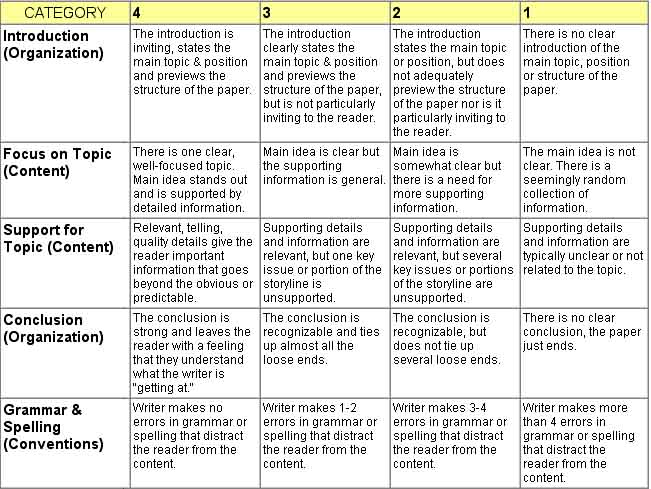 http://teachlikeachampion.com/blog/dylan-wiliam-advises-forget-rubric-use-work-samples-instead/
In the book
Embedding Formative Assessment
, authors Dylan Wiliam and Siobhan Leahy suggest replacing rubrics with work samples.
Citing reasoning such as, "Rubrics rarely have the same meaning for students that they do for teachers." I agree with this statement. I have seen plenty of rubrics as a student and as a teacher. Many are not specific enough for students. This forces students to guess what the teacher is looking for. Rubrics should be specific and layout exactly what is required to attain the rating listed.

As for work samples, there are many good research studies that support using a student work sample to assess student learning. The problem is many teachers (in my experience) have evaluated student work samples with rubrics... May be worth investigating in the book mentioned in this article.