This tool was started initially as a way to help a patient with dementia. However, it has a lot of potential to help engage your students in the classroom as well.
http://www.tinytap.it/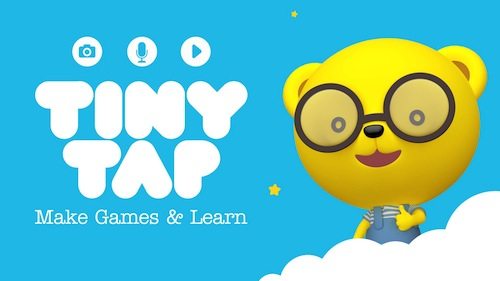 Create your own games for students to practice on... or you can do what I often like to do... Have students create their own review games!