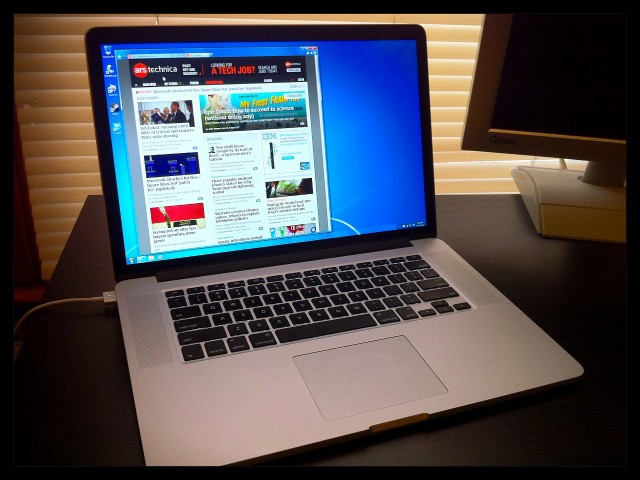 Lately I have been spending a lot of time working with Boot Camp on MacBooks. Boot Camp comes free with any MacBook and allows you to install Windows OS on your MacBook (provided you have a full genuine copy of Windows). You can then choose to boot your MacBook with either MacOS or Windows OS. However, you can only run one or the other.
With MacOS Sierra, Apple is recommending Windows 10 with Boot Camp. Just recently I was still able to install Windows 7 Pro 64-Bit on a MacBook Pro (2012). This can be useful for applications that are not available for Mac or for legacy software support. For example, a teacher wants to allow students to get certified in Microsoft Office, however the testing apps are only available for Windows.
An alternative to Boot Camp could be to run Windows via Virtual Box. However, your system should have at least 8GB of RAM to accomplish this. I personally recommend a minimum of 16GB of RAM, as your computer will be running 2 computers at once (your Mac and your Windows).
See Apple's Offical Support Page Here: https://support.apple.com/en-us/HT201468
How to Install Windows 10 on your MacBook (YouTube Video)