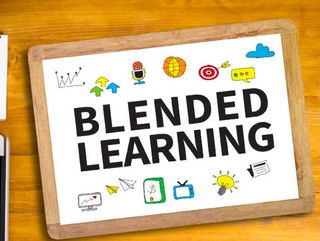 This article is a great resource for exploring more about Blended Learning. This teaching style allows for much greater learning experiences and has been treading more and more in education. I myself am a proponent of blended learning and have been researching it for a while now.
See the full article
https://www.techlearning.com/news/blended-learning-and-the-keys-to-academic-achievement
Research tells us that personalized, collaborative, and connected learning experiences enhance student engagement, in turn, driving student success.
The best mix of instructional practices take into account the learners' requirements, levels of understanding, competencies at stake, and the nature and location of the audience and resources available.