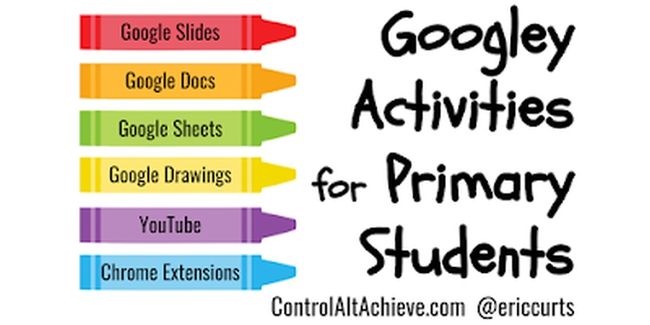 See the full article:
https://www.controlaltachieve.com/2019/01/primary-google.html
Are you a Primary teacher looking for some activities to do in Google? Do you want to build a snowman? Seriously, this article has some very creative uses for Google's G Suite for use in primary grade levels.
Some of my favorites include:
Building a snowman
Disguise a Turkey
Red Fish, Blue Fish sorting
My Pickup Has Hiccups
Pixel Drawings with Google Sheets
and many more on this list.
Pixel Drawings with Google Sheets