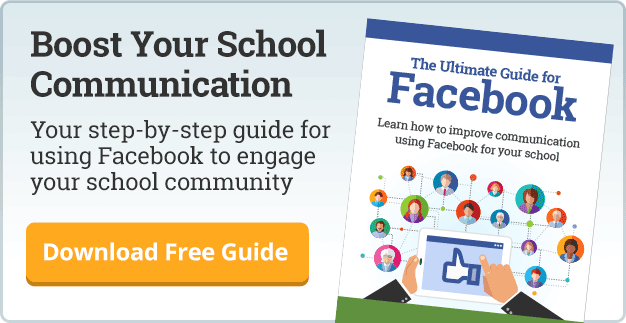 Article Preview
For those of you looking to setup a Facebook page for your school (or district), check out this guide linked below.
One bit of advice that I can offer is to make sure that you do NOT link your school page with any of your personal accounts. Always use your professional account(s) to manage your school page.
Select: Company, Organization, Institution

Category: Education

Email: Use the NYC DOE email (or other professional email) that you have set up for your school, institution, or program.

Share website (optional)

Upload photo that represents this page

Complete about section

In the admin panel invite at least one other person as an administrator using their professional email.
Article Link
http://www.techlearning.com/blogentry/11378