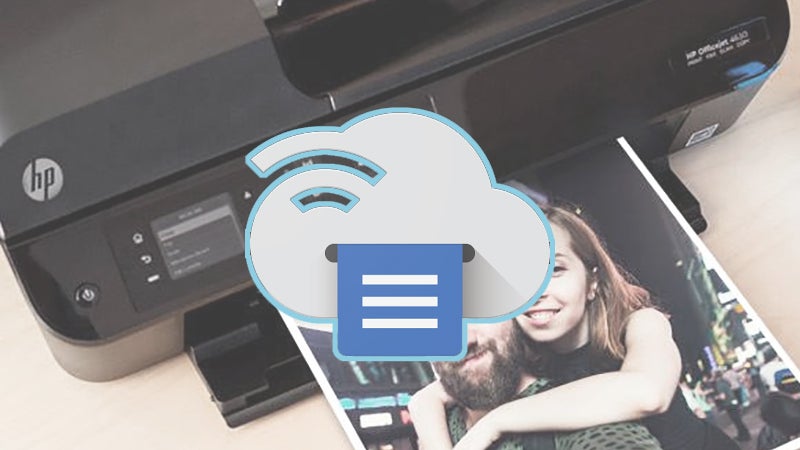 Below is an excellent guide to setting up Google Cloud print on a computer so you can use your old printers wirelessly.
What you need:
A Windows or Mac Computer (it will need to be powered on and connected to the internet to work)
A printer, installed on the computer
Internet Connection
A Google Account
Google runs a Cloud Print service that can make any printer, internet-enabled or not, accessible from over the web. If there's a printer you need to get at from anywhere, whether on a computer, tablet or phone, here's how to get it set up.

A lot of modern printers come with Google Cloud Print built in now, and are able to take commands from you directly over the web (via Google's servers). Getting an older printer connected isn't difficult, though, if it can't access the web on its own, you need to leave a connected computer up and running at all times.
Guide to Setting up Google Cloud Print
Google Cloud Print Page