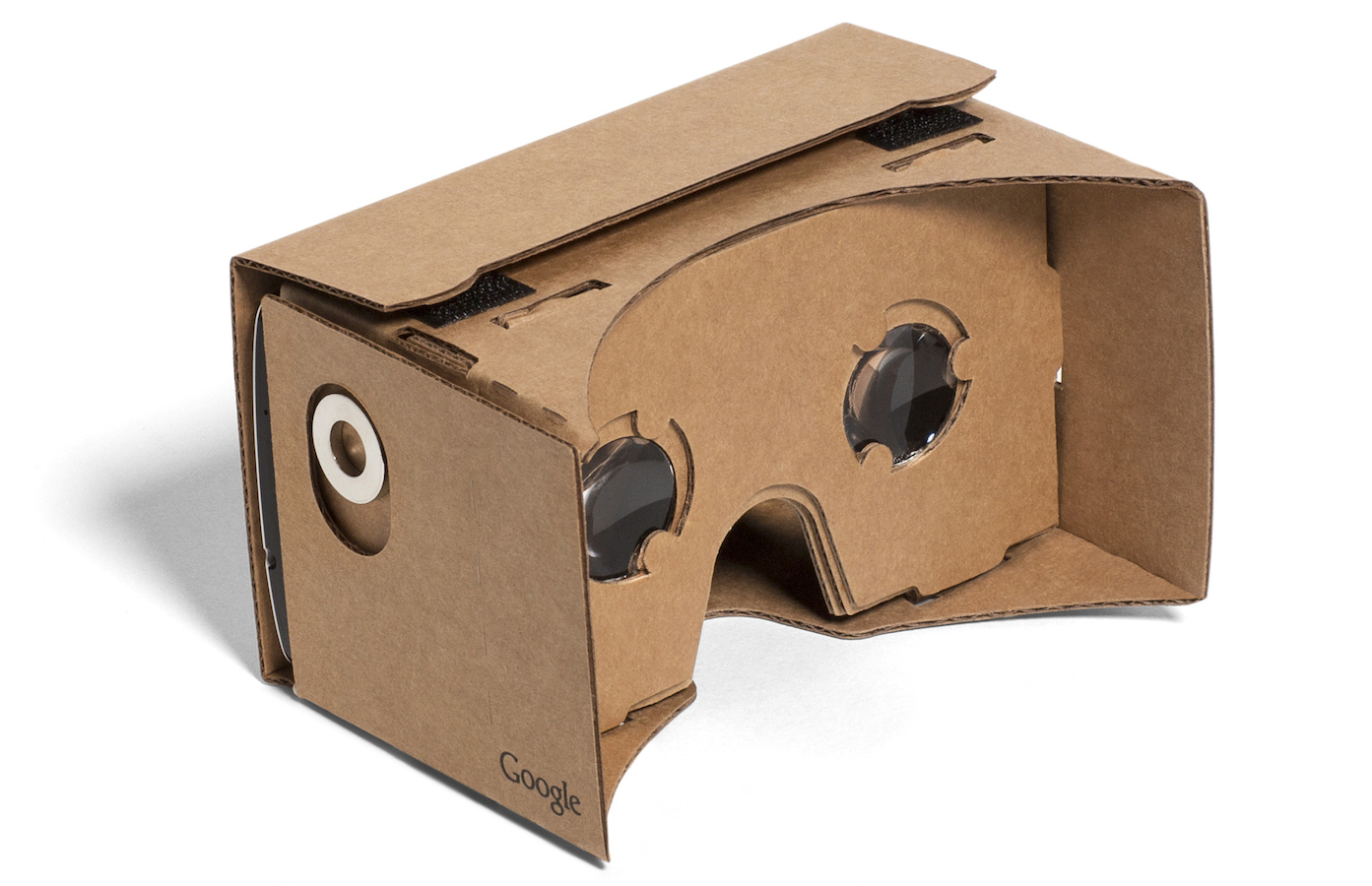 The second runner up to my most viewed blog posts is "Virtual Reality Google Cardboard"
Original Article:
http://blog.mrbwebsite.com/2016/04/virtual-reality-google-cardboard.html
Looking back on it, probably not the most engaging title, but I think it gets the point across. I did find it ironic that I just wrote a blog post this week about Google Cardboard VR (that will be posted next week).
When I wrote this article, I was mainly trying to create a page where I could direct people who had questions about apps, how to get cardboard, or explain what cardboard is.