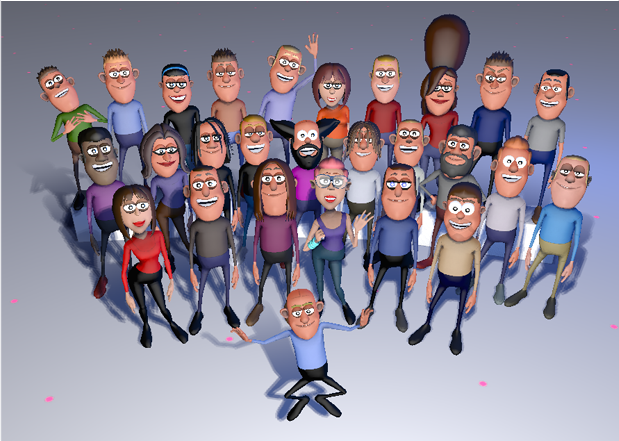 Starting my countdown of the most viewed posts on Mr. B Ed Tech Blog is "Muvizu"
Original Article
:
http://blog.mrbwebsite.com/2015/09/muvizu-free-animation-software.html
This is still a great app that I would recommend today. Some people ask me if I post every app I see? The answer is definitely no. There are far too many apps that I have seen or been exposed to and I feel that my blog barely scratches the surface. However, the purpose of posting recommended apps is to narrow down the search for others as well as organize my own findings so I can come back to them later.