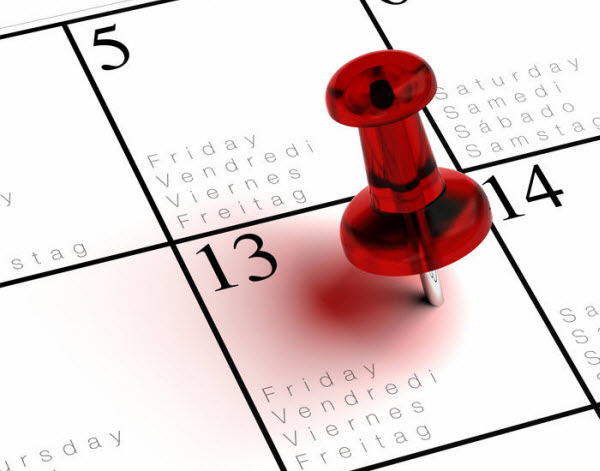 The (computer) virus Jerusalem (AKA Friday the 13th) was created in Israel in 1988 to celebrate the 40th anniversary of the creation of the Jewish state.

To activate the virus, the computer calendar only had to hit Friday the 13th and all the programs and files that were being used would be infected and eliminated.
Also checkout these articles on antivirus software.