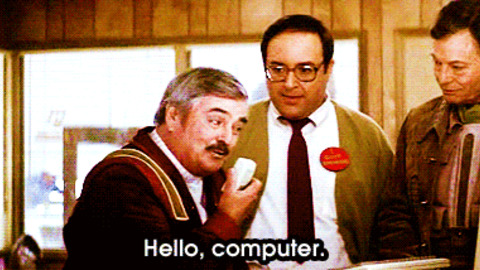 The best description I've heard for describing computer coding / programming to children is
"Computer programming is learning how to talk the computer and teaching the computer how to talk to you."
- Unknown
Here is an interesting coding tool for grades 4-8. This tool is available across multiple platforms. Check out the links below for more information.
http://www.techlearning.com/app-of-the-day/0011/codesters/70764
https://www.commonsense.org/education/website/codesters
And what's life without a little humor thrown in....we must be getting closer to Halloween...