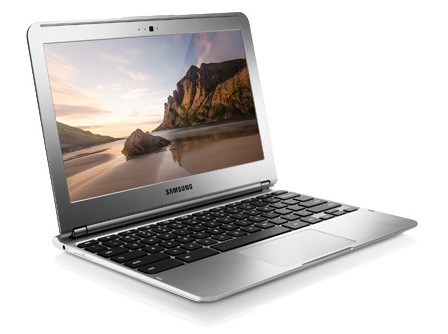 Every chromebook is said to be guaranteed to auto-update for 5 years from the start of manufacturing. However, once this date passes, the Chromebook may not be able to run the latest features of Chrome OS, and therefore will quickly fall out of compatibility for websites and apps.
A major concern for some Ed Tech professionals is will this affect compatibility for State Testing? Here in Illinois, this question has been raised. The Illinois State Board of Education (ISBE) has not directly answered this question. However, apps such as TestNav (For Pearson) and NWEA MAP Growth require that the device run the most up-to-date version of Chrome OS in order to be a "secure" testing device.
Google's G-Suite will work if your device is out of date by a few versions. Other websites will still continue to work, although if a site uses a feature in Chrome that is not supported by your device, it may work incorrectly or not at all.

Check your device here
https://support.google.com/chrome/a/answer/6220366?hl=en